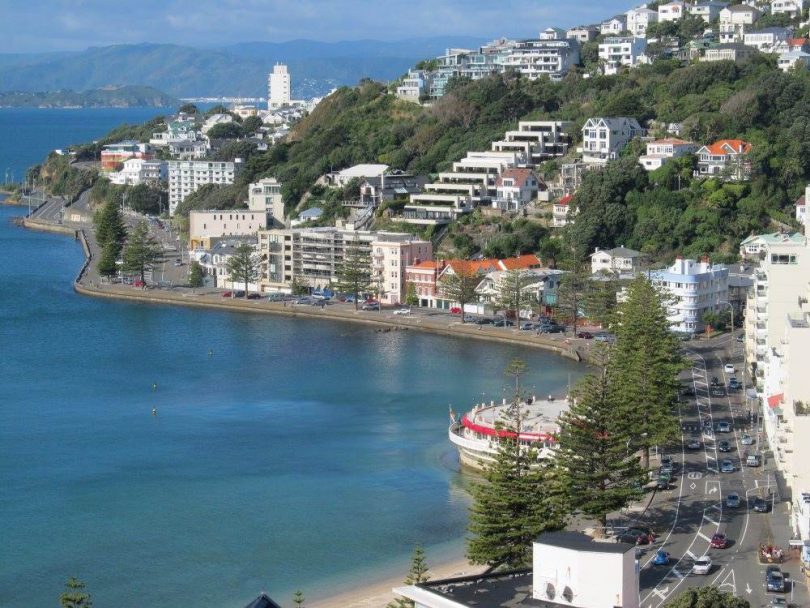 Photo: Sam Halstead
---
Young, vibrant, smart and innovative are all well-used descriptors of Canberra. But they also perfectly describe Wellington, our cool apital sister city from across the ditch.
Canberra and Wellington have much in common. We are two of the most liveable cities in the OECD, both cities leverage business opportunities that extend from the seat of our respective Federal Governments and both cities have large knowledge-based economies that attract smart and talented people from across the world.
There are already significant cultural and economic ties between Australia and New Zealand and I am passionate in wanting to extend these links and promote Canberra to the world.
Newsletter
We package up the most-read B2B Magazine stories and send direct to your inbox. Subscribing is the easiest way to keep up, in one hit.
Earlier this year, Canberra and Wellington officially became sister cities after direct flights by Singapore Airlines brought the cities closer. Now is the time to get to know each other and explore the possibilities in tourism, culture and business.
The ACT Government committed to strengthen ties through a Canberra Week in Wellington initiative, designed to showcase Canberra to our new sister city and promote stronger business ties.
The South Island earthquake forced us to postpone many of the events, but the idea of Canberra Week was to showcase the best of our city, from bacon and beer to the arts and our world class higher education and research sectors. It gave me the opportunity to personally offer Canberra's support to our sister city, which the Mayor appreciated. The full program will be rescheduled next year.
The Canberra Week idea offers excellent networking and collaboration opportunities for government and businesses alike. Most importantly, events such as this mean business delegates spend time on the streets of Wellington selling our city directly to the people of Wellington.
The partnership is a two-way agreement and on the weekend before Canberra Week was due to occur, Wellington's A-League Celebrating two creative capitals team – Wellington Phoenix – played at Canberra Stadium, while representatives from Wellington City Council have been regulars in Canberra.
Events such as Canberra Week sow the seeds for a strong partnership that will have significant benefits for both cities long into the future.
The strength of this partnership between two creative and agile cities will be centred on the people and the connections that are built in all sectors. Let's embrace our sister city and build a long lasting and rewarding bond.
Andrew Barr
Chief Minister | Treasurer | Minister for Economic Development| Minister for Tourism & Major Events