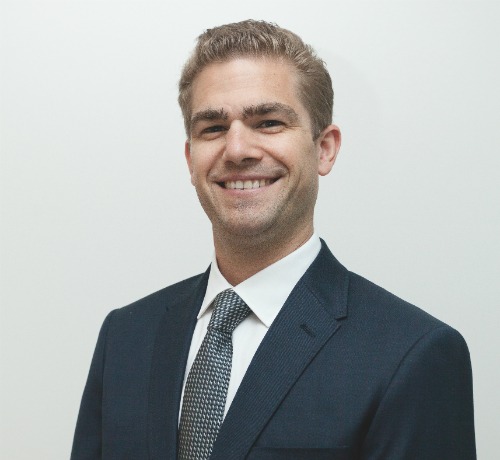 Development across the ACT has seen a significant increase in mixed-use buildings incorporating commercial, retail and residential use in recent years.
This trend is set to continue if not grow, with a number of new mixed-use buildings under construction or soon to be released to the market.
Unique to fully commercial or residential communities, mixed use presents a different range of challenges to legislators and it's something that is finally being addressed.
The ACT Government has recently announced plans to establish a pilot program in order to find the right framework to support increasing mixed-use development as Canberra continues to grow as a vibrant, activated city.
Newsletter
We package up the most-read B2B Magazine stories and send direct to your inbox. Subscribing is the easiest way to keep up, in one hit.
Strata Community Australia (ACT) has been invited to participate in a reference group of key stakeholders that will work with relevant ACT Government directorates to develop the pilot program.
The group will first meet to canvass the key issues and concerns for mixeduse developments, and will then provide important feedback on the proposed legislative framework and also discuss potential properties and locations where the pilot program may best apply.
The first stakeholders meeting is scheduled to occur in October 2016 with the agenda to initially focus on key issues that have been identified, including Governance, Access to Shared Services & Facilities, Buyer Disclosure & Protection and Staged Developments.
Another subject that has been squarely in the spotlight recently relates to noise generated in urban areas arising from commercial uses, in particular in entertainment precincts.
Entertainment spaces are an important part of Canberra's culture and economy. Furthermore, Time to Talk Canberra 2030 consultations in 2010 showed that more Canberrans want to live-and are already living-in areas that offer entertainment as well as residential accommodation.
The ACT Government has released a discussion paper that aims to consider the planning framework for everyday noise arising from restaurants, licensed premises, music venues and one off events in mixed-use areas.
A copy of the discussion paper can be found by visiting https://www.yoursay.act.gov.au/urban-sounds.
Comments and submission from the public are encouraged.
Email: [email protected]
Mail: Urban Sounds Impact Team
Environment and Planning Directorate
GPO Box 158, Canberra ACT 2601
Comments submitted in response to the discussion paper are considered public and may be reproduced by the ACT Government unless requested otherwise.
Strata Community Australia will endeavour to keep its members updated on the progress of these initiatives.
Chris Miller,
President of Strata Community Australia (ACT)
P +02 6100 9950
M +0400 376 208
stratacommunity.org.au