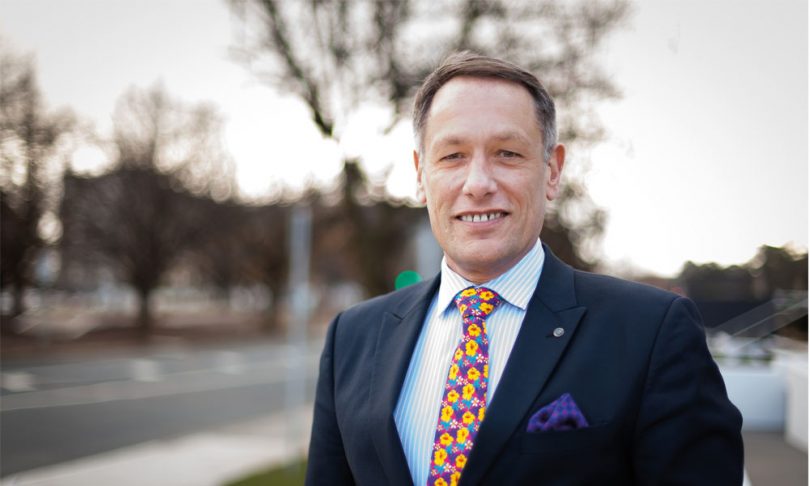 It is a well-known fact amongst those doing business with Federal Government that there is a real desire to engage with Small to Medium Enterprises (SMEs).
This however is sometimes difficult as often SMEs are not on panels, do not have a contract vehicle to engage or are very small and hence not experienced in tendering or working with government.
"The Turnbull government has a clear focus on innovation. SMEs are more often than not the ones that have this exceptional ability to
impart innovation but are simply unable to connect appropriately," says Stuart Althaus, CEO of SME Gateway.
"We facilitate that very important process that allows government and SMEs to engage more effectively."
The benefits that SME Gateway has driven through this process are mutual for both SME's and government and range in areas from ICT, professional technical services through to management consulting and niche area services.
Newsletter
We package up the most-read B2B Magazine stories and send direct to your inbox. Subscribing is the easiest way to keep up, in one hit.
SME Gateway facilitates this engagement through its access to panels and the help it provides SMEs in broader business development initiatives; one of the most important being the enhancement of submissions to government.
"This assistance provides value in two ways," says Stuart, "On one hand prospects of success are enhanced; on the other SMEs have access to a meaningful platform to promote their own business capability in their own right."
SME Gateway has been working with SMEs and government since 2003 and has a substantial track record with hundreds of members and numerous significant contracts. Many of these contracts reside within Defence, however the client base is now diversifying to include other organisations such as the Department of Finance, the Australian Taxation Office, the Department of Immigration and Border Protection and the Department of Human Services.
SME membership is spread across all of Australia and with the increasing requirement for innovation, this will strengthen as will the depth of capability.
"In all cases, our client organisations value our deep capacity to perform through SMEs and provide exceptional value for money."
Stuart Althaus welcomes the opportunity to discuss matters mutually impacting SMEs and government and ways to address barriers in order to work more effectively together. Reflecting the approach of his SME clients he can be contacted directly on 0411 883 203.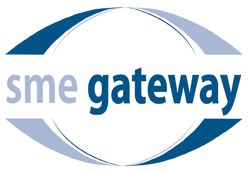 SME Gateway Pty Ltd
P: +61 2 6295 7111
M: +61 411 883 203
Office Suite 101A, First Floor,
Riverside Plaza, 131 Monaro Street,
Queanbeyan NSW 2620
www.smegateway.com.au