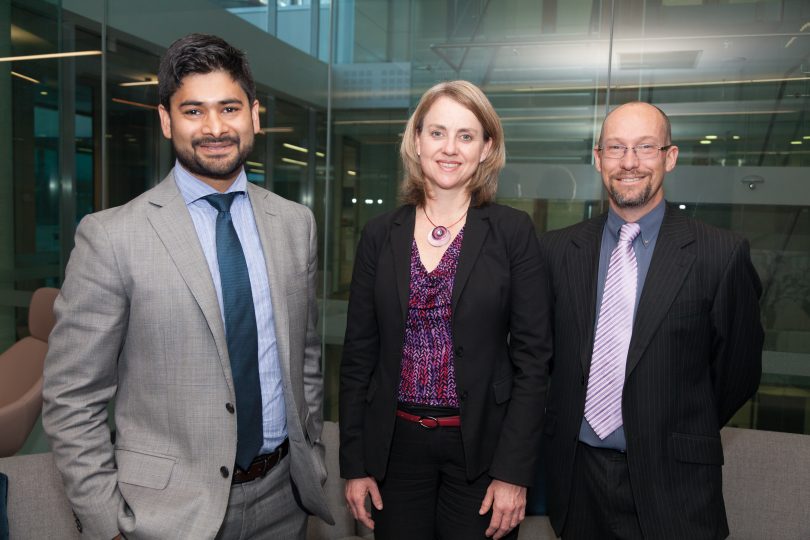 To thrive in today's shifting business environment, organisations need to tightly align their people, processes and technology with their strategic vision and goals. Once aligned, the relentless focus must be on achieving the vision.
On the front edge of applying Behavioural Insights in Australia
Behavioural Insight (BI) is a fusion of psychology – understanding the individual, sociology – our society and culture, and economics – business, NGOs and government. In the last ten years BI has been used to carefully craft supermarket design, our city's transit lane usage, the ATO's relationship with debtors and even the colour of the changing rooms at the Olympic Games so nobody gets an advantage! We have found that BI can be applied subconsciously – the so called nudge effect, consciously – with interventions and in community wide policy change – also called decision architecture. Business, NGOs and Government can all benefit from BI.
"A BI integrated campaign can choose from three different categories of change and choosing them requires an understanding of both the audience and the influence of the BI change," Rob explained.
NUDGE BEHAVIOUR
Unconsciously affecting decisions through:
Newsletter
We package up the most-read B2B Magazine stories and send direct to your inbox. Subscribing is the easiest way to keep up, in one hit.
Feelings, habits, public commitments, gating,
imitation and endorsements.
INTERVENTIONS
Consciously affecting decisions through:
Modelling, enabling, training, education,
persuasion and incentivising.
CHANGE POLICY
Changing decision architecture through:
Regulation, legislation, social planning, industry guidelines
and fiscal measures.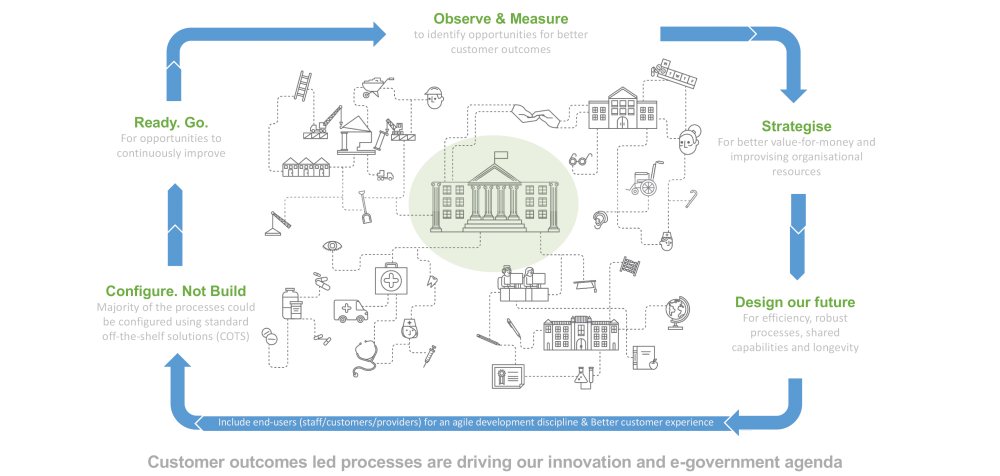 Customer is the focus in this wave of digital governance and innovation
A range of business process applications assist in improving the overall customer outcomes.
"I have had great success in implementing business-processes with some of the largest Commonwealth Departments,"Sumit said.
Sumit was able to provide evidence based advice to the departments for their future policy decisions and digital solution development. This, while the Departments introduced new approaches for public health and welfare service delivery, including maximising the value-for-money. All while adopting new technologies, such as, IBM Watson and SAP platforms.
For example, as a major department embarked on its large process-led SAP transformation programmes, Sumit established relevant governance mechanisms, designed processes, identified the key customer-outcomes, and assisted the Department embrace industry better practices to achieve its goals. Thanks to his BPM and Lean Six Sigma background, his approach is guided by value-for-money, highest quality and efficient, outcomes.
RSM is confident that the Commonwealth is on the right track in implementing business processes in digital Government operations that are second only to the United Kingdom.
"The Australian government must be praised for its active efforts in developing digital-governance as that will not only ensure a brighter future for generations to come, but also improve the quality of life for our current population," Sumit outlined.
OUR BUSINESS PROCESS SERVICES
Business Process Improvement
Continuously improve efficiency, effectiveness and customer outcomes through this measure first approach based on Lean Six Sigma principles.
Business Process Management
Utilising SAI (Solution as Intended) for business process models led ICT implementation design, simulation, configuration and maintenance.
Data & Analytics
Evidence-based and pro-active, real-time decision making through Business Intelligence and Business Analytics technologies.
Customer Experience Management
Market-segment analysis and customer-outcomes focused. Customer journeys are instrumental in articulating and aligning the customer needs.
About Dr Robert Holmes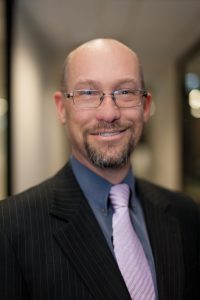 Robert leads our People and Change practise. He's passionate about people and an expert in understanding human behaviour. That may seem strange for a person with an accounting, audit and economics background but as it turns out, his heart and career led in the direction of executive coaching and consulting. The People and Change team are equally passionate about helping leaders and organisations execute change and growth well. They do so by integrating a research backed, evidence based approach to their clients' requirements. This isn't just lip service, among his other duties. Rob serves at the Neurocoaching Institute as a Research Fellow on the Frontline Mind project for performance under pressure. He is completing a PhD exploring the neuropsychology of stress and resilience, particularly PTSD among returned soldiers. This journey has resulted in being the Secretariat for the Interdepartmental Forum on Mental Health. Rob wants to see this area given as much attention and focus as physical health.
About Liesel Meinecke

Liesel joined the RSM team in the Canberra office in 2015 and has 12 years' experience of providing financial and cost management advice with an IT flavour to both public and private sector clients. She is known for being a pragmatic, results-focused project manager who is able to translate jargon and impact of the technology changes into simple, compelling business language that her clients can understand and embrace, often using the concept of "tell-the-story-on-a-page" to get people on-board for the journey. Having lived in six countries and worked across four continents, she brings with her a wide range of consulting experiences from different countries and industries (including automotive, telecom, packaging, health and education) along with 10 years local experience with the public sector here in Canberra. Originally trained in the UK as an management accountant, this coupled with her interest in technology and large system implementation has seen her gravitate to the area of IT financial management, service costing and IT enabled business change. Liesel also has extensive experience in the area of grants reform in the public sector.
About Sumit Bhandari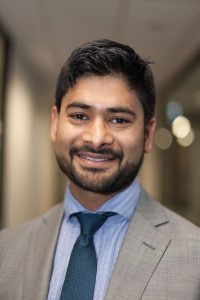 Sumit is a leading management consultant with a deep expertise in the areas of strategy & policy, business process management (BPM) and ICT transformation. Sumit relocated from Sydney five years ago to make Canberra home and has since contributed to some key public health and welfare initiatives. With solid academic credentials – Computer Engineering & MBA, and expertise with industry leading technologies and methodologies, Sumit has carved a very relevant profile for the major transformations currently underway in Commonwealth Departments. In the past, he has worked with two of the big-4 accounting firms, patented two inventions at Canon Australia, and led BPM consulting practice at one of the major software solutions providers. RSM has been a natural fit for his active thought leadership, progressive thinking and people-led operating style.
To discuss an of these concepts in relation to your organisation, please contact RSM on 02 6217 0329.