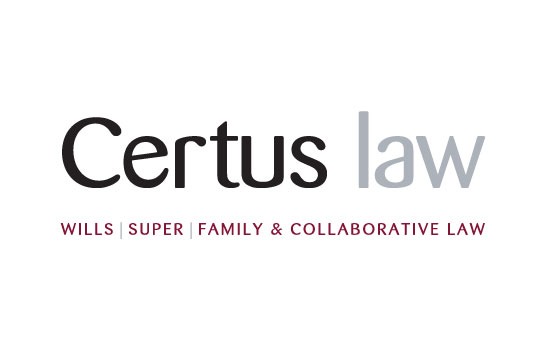 Okay so you finally go around to doing your will. Well done! You will probably find that spending a little bit of time (and money) drafting your will goes a long way to giving you some peace of mind. But as important as it is having a will in place is not enough. You ought to consider the following:
Do I have an Enduring Power of Attorney?
An Enduring Power of Attorney (EPOA) deals with who will manage your affairs in the period between loss of capacity and death. Due to the advancements in modern medical technology there can often be a long lag time between when you first suffer a catastrophic accident or illness and when you actually die, sometimes even years. Who will pay the bills while you are unable to make those decisions for yourself? What if your house or investments need to be sold to cover your or your family's expenses? Do you have a business that needs to keep functioning? Who will make decisions about where you live, who sees you and whether you are kept on life support? Who will pay the kids school fees and other expenses.
If you don't have an EPOA in place then you may force your family to have to make an application to ACAT which costs more in both money, time and emotions than it would for your to do an EPOA now.
Have I considered what I would like done with my body?
In Australia we have an opt-in system for organ donation. This means that if you want to be an organ donor you should ensure that your name is on the organ donor registry. However this is not enough to make sure your wishes are taken into account. You should have an ongoing conversation with your family so that they are aware about your views on organ donation as their consent to donation is required and could trump any wish that you might have. When the unfortunate time comes that a decision needs to be made they may be caught up in the emotions of the moment and take the default route which is to refuse donation. Families that are aware of wishes are more likely to consent to donation.
Newsletter
We package up the most-read B2B Magazine stories and send direct to your inbox. Subscribing is the easiest way to keep up, in one hit.
How will my family cope if I die suddenly?
What would happen if you were hit by the proverbial truck today? Would the bills still be able to be paid? Could the mortgage still be paid? If you have accounts in your sole name they are usually frozen on your death until a grant of probate is made which usually takes around two months. You should ensure there is a source of funds which can easily be accessed by your family to cover this period. You should also consider talking to an insurance broker to arrange life insurance for the long term.
One of the biggest expenses following death is the funeral. We usually recommend people consider how they would pay for their funeral. You may wish to consider arranging for pre-paid funeral so your family doesn't have to worry about this (it also gives you an opportunity to have a say on the type of funeral you will have). You should talk to your family about your preferred means of disposing of your body such as burial or cremation
Stephen Bourke is a director in the boutique firm, Certus Law, specialising in superannuation, trusts and estate planning. He also consults to other practitioners through the consulting practice, SuperSplitting. Level 5, 28 University Avenue T: 6268 9090
www.certuslaw.com.au