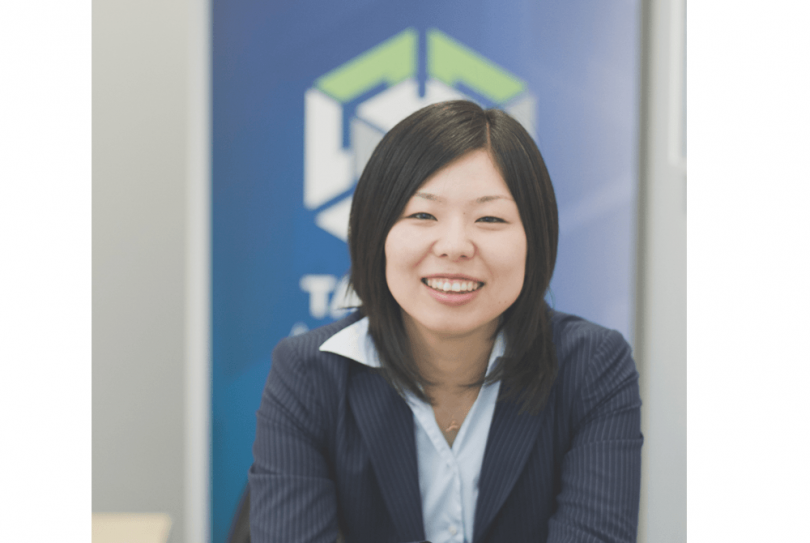 Tailored Accounts hosted the first seminar of AccountantChange #2020 in March 2017, with great feedback from all participants. The seminar brought attention to emerging issues and opportunities in four key aspects of the accounting industry: human resources, technology, economic landscape and innovation. The theme of the program emphasised the need for change, accountants being adaptive and ready for the new era of accounting in Australia by 2020. AccountantChange #2020 was initiated by Tailored Accounts, stemming from its monthly skills and knowledge enrichment training. Originally designed exclusively for regular staff training and empowerment since 2011, Tailored Accounts decided to extend the training program, opening the program to university students, young graduates and entrepreneurs. The first AccountantChange #2020 attracted 35 students from the Australian National University (ANU) and Certified Practising Accountants (CPA) professionals. Speakers with a diverse, extensive range of experience presented and facilitated discussions around interesting, contemporary, relevant topics from Accounting, Technology, Management, to Tax. The participants in training were enthusiastic, enjoying a chance to translate their learning into practice while networking with inspiring, successful professionals. One of the participants expressed his eagerness to join the second seminar, an opportunity to develop his technical and social skills -essential skills for a career in accounting.
AccountantChange #2020 demonstrated the importance of knowledge beyond the textbook, fostering a culture of collaboration between industry and universities. With a broader spectrum of risks and uncertainties in the future of the accounting industry, Tailored Accounts highlighted a focus on business intelligence and insight based on evidence-driven information. The rapid changes in accounting practices due to the advancement of technology motivated Tailored Accounts to communicate with and educate the next generation of accountants. During the AccountantChange #2020 Seminar, our team aimed to encourage young accountants to be ready for a challenging, but exciting future strategic direction in the industry.
AccountantChange #2020 is our commitment to driving positive social change. As a mentor for the future generation of accountants, Tailored Accounts will continue to contribute to the accounting industry, organising another three training sessions during 2017 as part of the serial AccountantChange #2020 program. During this fulfilling journey, we truly appreciate tremendous support and feedback provided by our colleagues. Tailored Accounts will carry on aspiring to nurture our young accountants for the prosperity of the Australian accounting industry.
Fuzuki Nishimura CPA is the Chief Technical Officer at Tailored Accounts
"The Accounts Department of Small and Medium Business"
Newsletter
We package up the most-read B2B Magazine stories and send direct to your inbox. Subscribing is the easiest way to keep up, in one hit.