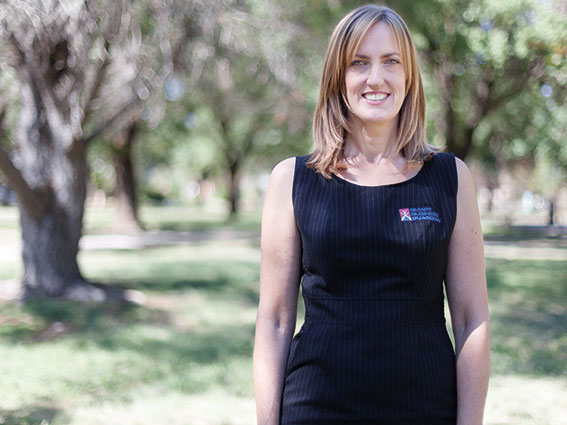 "When used correctly, time has the potential to take your business to places you dream about."
The truth is there is never enough time. There is always something to do. Here are some tips to help:
Kristin Miller, General Manager, Smart Business Guardian.
Newsletter
We package up the most-read B2B Magazine stories and send direct to your inbox. Subscribing is the easiest way to keep up, in one hit.
1 Control your own time. Don't let others demand it from you. Some ideas:
✓ Use a telephone answering service or assistant to manage incoming calls
✓ Don't respond immediately to every single email
✓ Use staff as a gatekeeper to greet and handle visitors
✓ Block out stretches of time for priority and regular work
2 Set specific times during the day to manage email.
One idea is to block key times either in the morning or afternoon. This works better than having email open and responding all day. Stick to the schedule
3 Tighten up your calendar. Make sure days and hours are deliberately planned out. Don't run your days in a loose free mode.
For more details read out blog on '10 Smart Time Management Tactics and Strategies' at our website.

+61 (0)2 6162 1187
49 Phillip Avenue, Room C205, Watson, ACT 2602
smartbusinessguardian.com