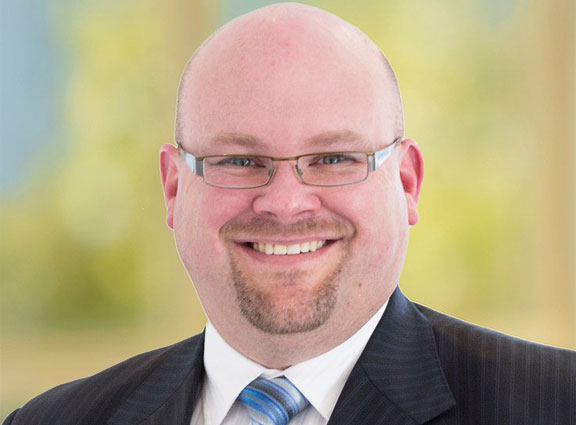 The Personal Property Securities Act 2009 (PPSA) has been in force for a little over 5 years and cases still emerge where either a lack of understanding, or a lack of attention to detail, cost the owners of goods significant sums of money.
In the recently reported case of Alleasing Pty Ltd v Onesteel Manufacturing Pty Ltd (Admins Apptd), the sorry tale of inattention was blamed for the loss of $23 million in leased equipment to the administrators of Onesteel. In that case, the Court found that where a party searching the Personal Property Securities Register (PPSR), under the Company's ACN (the principal identifier required by the PPSA for search purposes), could not identify the registration, the registration was invalid as against an External Administrator.
This case, and many similar, highlight a real emerging issue of the PPSA, and one long identified by insolvency practitioners and litigators alike – the codification of a once common law position brings not only unintended consequences, but quite intended ones adverse to the position of what would appear to be the now the old-law position of an 'owner'.
The imposition of statutory rules to 'perfect' a position formerly arguable under equity or common law, entrenches risks through both action and inaction. Taking positive steps to secure an interest in assets requires a methodical and careful approach – something with which Alleasing is no doubt now well acquainted. However, not taking steps to secure a position notionally held over the assets of another party, where such steps are possible, would appear to smack of commercial hubris.
Newsletter
We package up the most-read B2B Magazine stories and send direct to your inbox. Subscribing is the easiest way to keep up, in one hit.
A recent example from this firm concerns a major shopping centre operator who, in seeking to engage a tenant, offered a contribution towards the fitout of said tenancy. The funds provided to the tenant for that purpose were governed under a document creatively titled 'Fit-out Deed'. That document, amongst other things, sought to secure the interests of the operator over assets of the tenant, in the event of early vacation or default.
Critically and in my view predictably, the arrangement fell subject to the operation of the PPSA and, to be effective in the event of insolvency, required registration on the PPSR. This last step was overlooked (or considered unnecessary) by the operator, ultimately to their detriment as the liquidator was able to take significant parts of the fitout free of any claim by the operator.
Take care with the PPSA!
Tony Lane is a Registered Liquidator at Vincents.
For more information, contact Vincents on (02) 6274 3402
www.vincents.com.au